Contact us
Get access to the information you need, at the time you need it.
Connect with us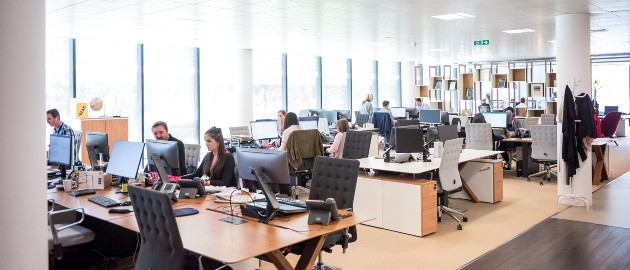 Exams officers enquiries
Exams officers can contact our customer services team by:
+44 161 696 5995 outside the UK
Our opening hours are:
8am–5pm Monday to Friday
Parents and students should contact their school or college in the first instance.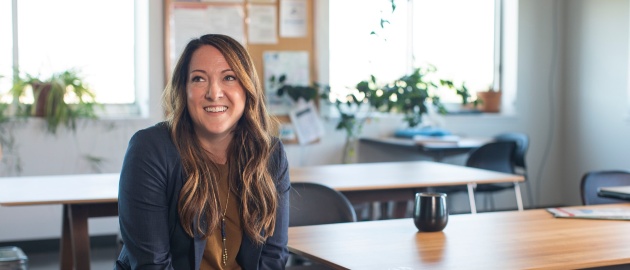 Teacher enquiries
Find a subject expert to solve problems related to your specification.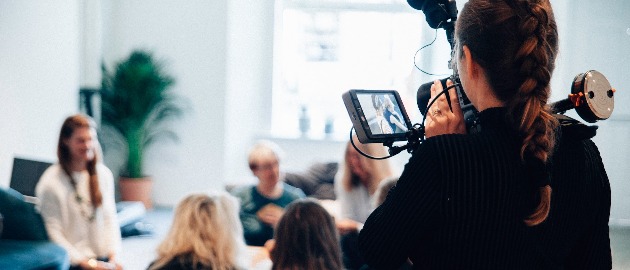 Media enquiries
If you're a member of the press, please get in touch with our media team.
Information and support
Log in or register to work with us.
Read about our cutting-edge assessment research and technical expertise.
腦瞳肊istration